You've seen this album in thousands of blogs... well, it's obviously a "must have" in the krautrock genre, and, unlike many psych / folk / experimental kraut albums, is absolutely not dated. I won't say anything that has not been told about it, except my favourite track is not the famous opening "hallo gallo" that defines the typical NEU! metronomic sound and style (their entire 2nd album is based on a variation of it), but the incredible pre-industrial and full of tension "Negativland" that I could hear 10 times a day when I've bought the album.
If you don't have it yet, it's here.
http://sharebee.com/4e3a40fa
----------------------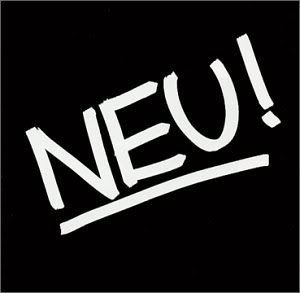 One classic more and still nothing you for the usual rapidshare downloader... It could habe been NEU2, but since it's very similar to NEU's first album I've prefered to upload this one, that many consider the 1st "new-wave" album - it's probably true. Obviously it's the easiest album, as it contains some potential "hits".
Find it here. here.
http://sharebee.com/18298539